Loans and Financing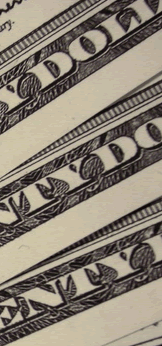 Welcome to CrediTrade, this website will teach you all about getting loans and financing, refinancing debt, credit, credit cards, how to establish good credit record.






The 4 Keys To A Good Credit File
Keys to establishing and then maintaining a good credit file
Repairing your credit file is one step. Establishing and maintaining your credit file is another. Here are some ideas to help you get a good credit file... and maintain a good record.

Credit Card Versus Debit


Credit and Debit Cards may look a great deal alike. But just because it walks like a duck, it just might be a penguin... or maybe a kangaroo. Not knowing the characteristics of each can create some difficulties.